Hello, I finish my PNote project. I was working a while on that project and i still update the application. PNote is a note application which you can keep image so it means image notes also you can make normal notes. I developed this project with Xamarin.Forms and I used Firebase for the database. Here are the screens of the application;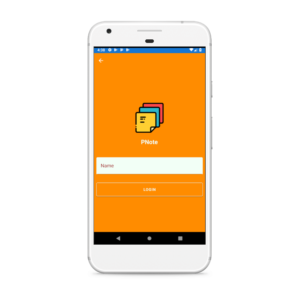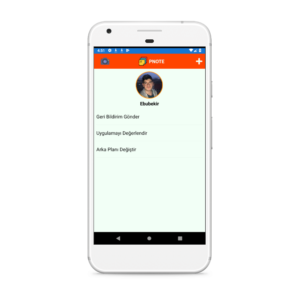 For the download app click here.
You can ask your questions via e-mail or comments.